We Ideate, Innovate, Create
The goal is to deliver quality-focused Software products to aspiring businesses. Our service delivery approach comprises structured management with an agile adaption of the latest trends.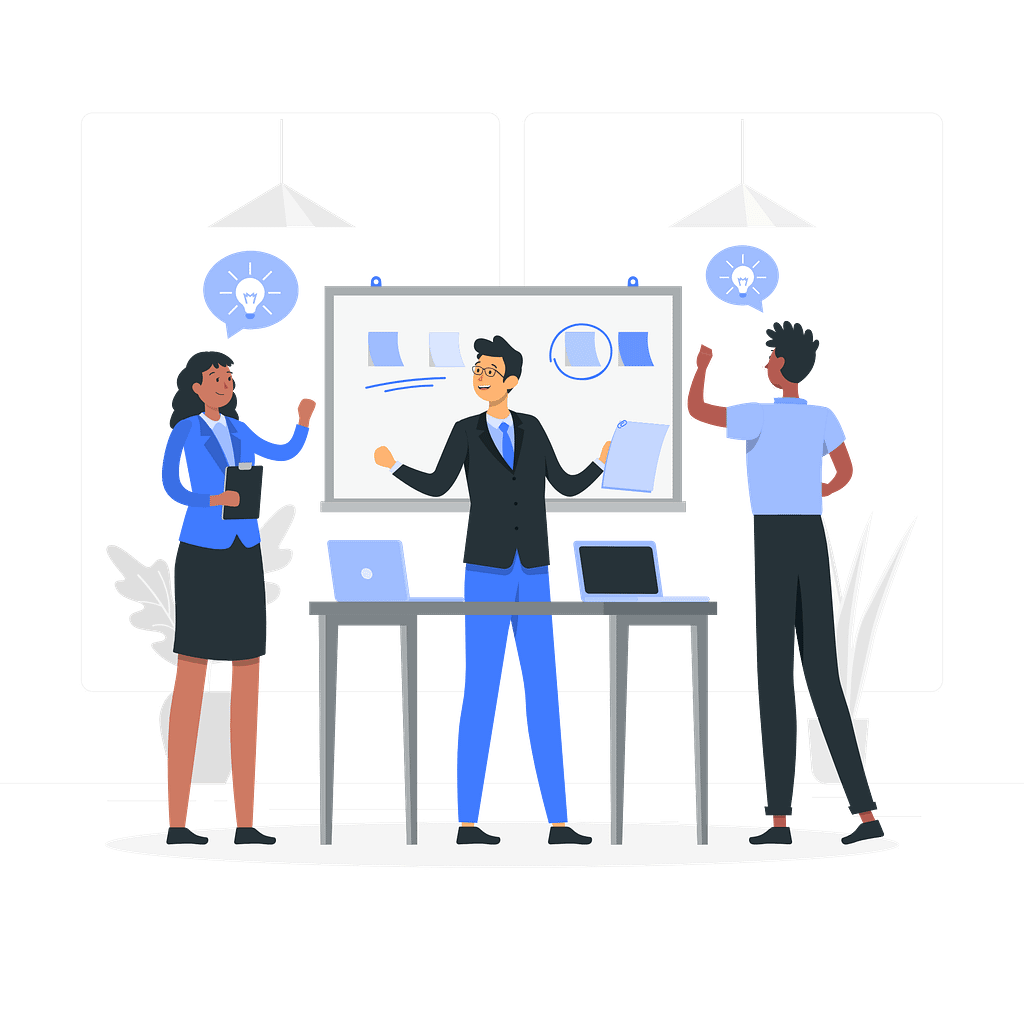 We provide end-to-end development of web and mobile apps in integration with dynamic contemporary technologies like Blockchain, IoT, AR/VR, AI, Big Data and Machine Learning to boost the online-success of businesses.
With a perfect blend of technology, innovation, and expertise, we deliver cutting-edge digital solutions. We aid Startups, SMEs, and large-scale Enterprises to upgrade their every business process from ideation to final execution.
From ideation to final execution, we stand by our clients and establish their strong digital presence.
Reshaping Dynamics of Modern-Age Businesses With Our Solutions
Your doorway of assured growth through the commitment of qualitative delivery
Here's a collection of our prime projects
Best Services Grow Your Business Value
Globally actualize cost effective with resource maximizing leadership skills.
We Follow Our Work Process
Collecting content as the client desired to look their website with features
We ensure that the website should be users effective, not a boring look
Maximizing the features & focusing on the performance
Sending to client for test purpose & client satisfaction it will be approved.
Our users wrote some lines for us as we served them #happily #teampiotechindia
Check our Latest News and Update